Karen Grainger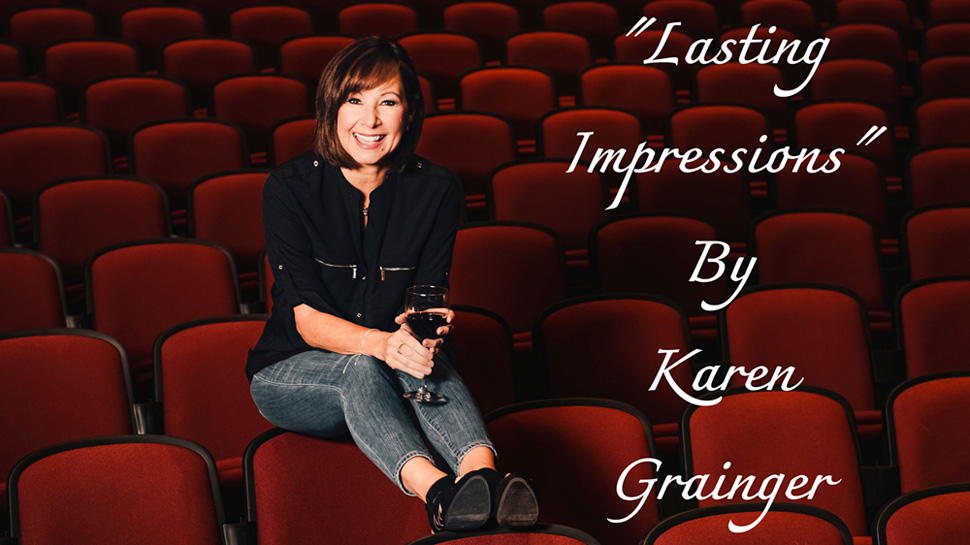 Welcome to my website!
It is currently a lovely day - December 2, 2022 here in Sarnia, Ontario! I am pleased to say that the Cruise Lines are back in business and seeing more and more guests every week. I have had a great year working on some of my favourite cruise lines!
I am also a few days away from my very first show at the Imperial Theatre in Sarnia! It happens December 21st if you are in the area.
I got so busy with my music again that I have placed my Sarnia Singing Realtor and my Real Estate License on hold until such time as it makes more sense. I plan to be that Singing Realtor again!
Don is doing really well with his Home Handyman business! He takes as many jobs as he can handle and yes....we build decks as well! I love helping him build decks when I have time off from singing. Harv is still the best chocolate Lab ever! You can see him pictured in my pre-show video loop. That is on the Bio Page of this website! Well friends, I hope this new message finds you well, happy and most of all Healthy!! All the best to you and yours for 2022, 2023 and onwards!