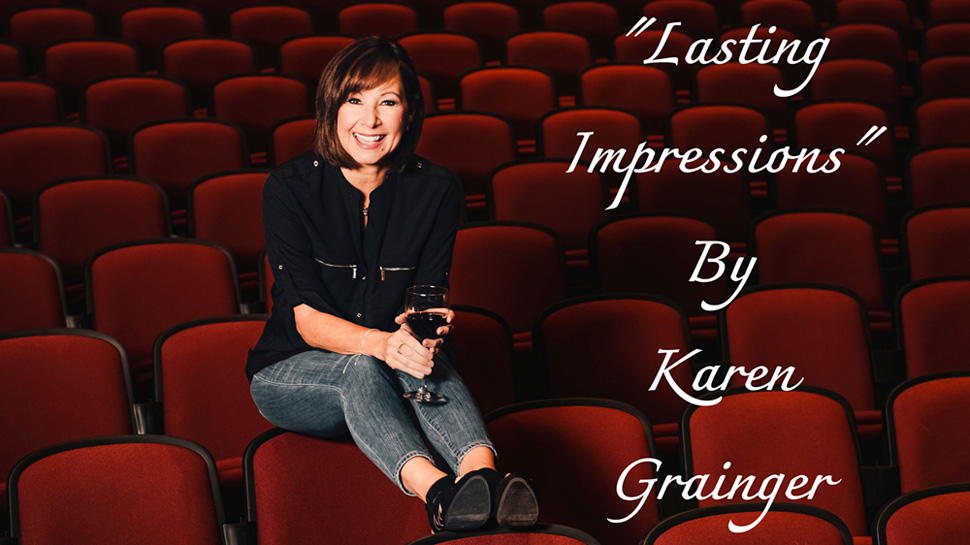 Karen Grainger Appearances
2020 Show Dates

January 1-4
Seabourn Sojourn, Port Antonio to Miami
January 5-13
Crystal Symphony San Diego to San Diego
January 18 & 19
Private Florida shows!
January 29-February 4
Crystal Serenity Nuku Hiva to Papeete
February 7-14
Holland America Noordam Dunedin, New Zealand to Auckland, New Zealand 
February 16-27
Assorted private Florida shows!
March 1-14
Seabourn Quest Ushuiua to Montevideo
March 17-23

Viking Jupiter, Montevideo to Recife

March 26 & 27
Private Florida Shows!
March 29-April 5
Holland America Volendam, Bridgetown to Fort Lauderdale
May 31-June 7
Seabourn Sojourn, Vancouver to Wrangell
June 19-26
Seabourn Sojourn Juneau to Vancouver
July 17-24
Seabourn Sojourn Vancouver to Juneau
August 24-31
Seabourn Quest
St. John's to Montreal
September 1-12
Seabourn Sojourn Juneau to Wrangell
September 20 - October 6
Crystal Serenity New York to New York
October 14-20
Seabourn Sojourn Los Angeles to Huatulco
October 22-30
Crystal Serenity New York to Quebec
November 4
Private Florida Show
November 14-20
Seabourn Quest Manta to Callao
December 16-28
Crystal Serenity Saigon to Saigon
December 31-January 8, 2021
Crystal Symphony Barbados to somewhere in the Caribbean!